Sports Care at Elevation Chiropractic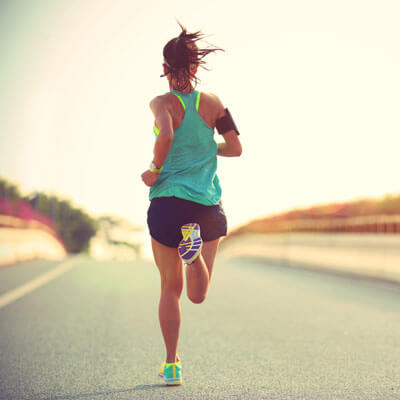 At Elevation Chiropractic, we want to make sure that you enjoy the best possible quality of life. When you have your health, you are capable of nearly anything. Our patients come to us seeking help for a broad variety of concerns. One that we often see is sports injuries.
Athletes from football, wrestling, basketball, baseball, volleyball, running, golfing and more know that we can help them get back to their sport quickly and make sure their injury doesn't recur. You don't want to be held back or have to sit on the sidelines. We'll work with you to maximize your results immediately so that you can return to playing.
Knowledge and Experience
As former rugby athletes, Dr. Ron and Dr. Mike understand the toll that sports can take on your body all too well. Understanding how an injury occurs is vital to being able to effectively address it. Their sports background means they've had their fair share of injuries and seen teammates fight off numerous health concerns.
Combined with their anatomy knowledge and chiropractic techniques, they'll assist you in addressing common problems such as
Sprains and strains
Tendonitis
Golfer's elbow and tennis elbow
Rotator cuff tears
Knee injuries
Pain in extremities
What to Expect During Your Recovery
Sports injuries can be complex. If you want to return to play immediately, we may recommend that you have appointments with a high frequency at first. As you get better, we can decrease the frequency. On average, our patients with sports injuries see results in just a couple of weeks.
Along with chiropractic care, we'll recommend that you work with your athletic trainer at school if you are currently attending. Combining rehabilitation with chiropractic can mean a quicker recovery for you.
We're pleased to offer complimentary, no-obligation consultations. Contact Elevation Chiropractic today to book your time and get attention for sports injuries Wapakoneta!
CONTACT US »
---
Sports Chiropractor Wapakoneta, Lima, St Marys OH | (419) 738-4373